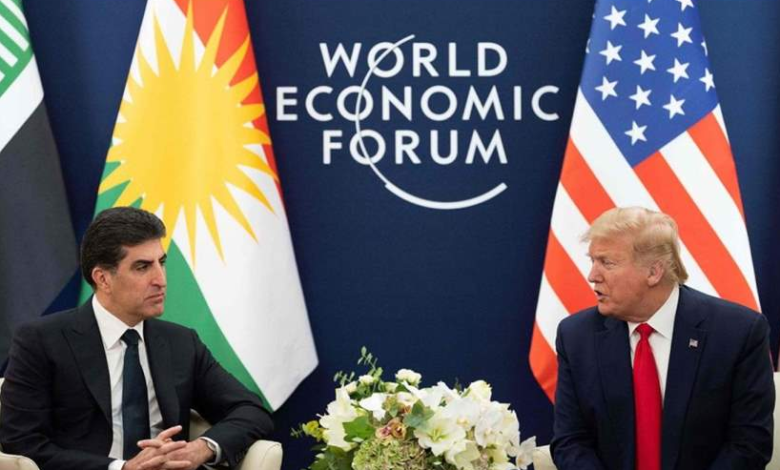 Erbil, Kurdistan Region, March 26, 2020
Kurdistan Region President Nechirvan Barzani received a congratulatory letter from President Donald Trump of the United States on the occasion of Newroz.
Below is the text of President Trump's letter:
On behalf of the American people, I wish you and the people of the Iraqi Kurdistan Region a warm and joyous Nowruz.
We have made great progress together against ISIS, and I look forward to new opportunities to strengthen our economic and security relations with your government.