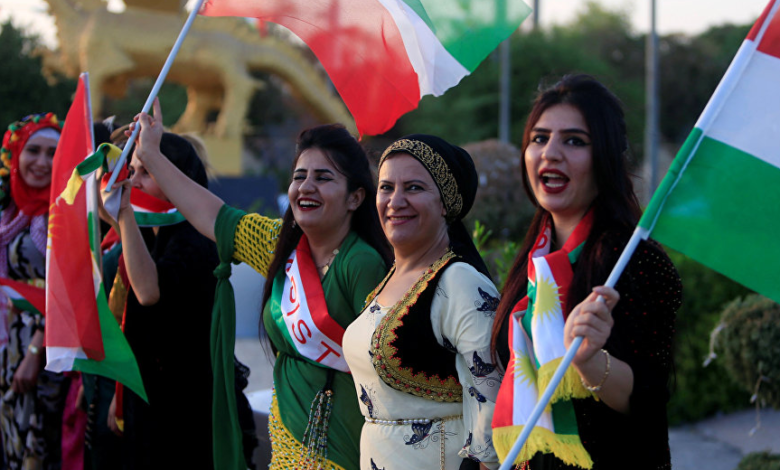 Yekiti Media
The Republican Party senator, Marco Rubio, said it was time for the independence of Iraqi Kurdistan.
Marco published a tweet after the Iraqi parliament voted to remove the American forces from Iraq, in which he said: Maybe it's time for a fully independent #Kurdistan in what is currently Northern #Iraq?
Marco said in another tweet: Important information under reported in Western media about "vote" to expel US from #Iraq.. Appears Kurdish & Sunni blocs in parliament boycotted the session.
If true it doesn't just reveal sectarian divide over U.S. presence, it prevents quorum needed for vote to be binding.