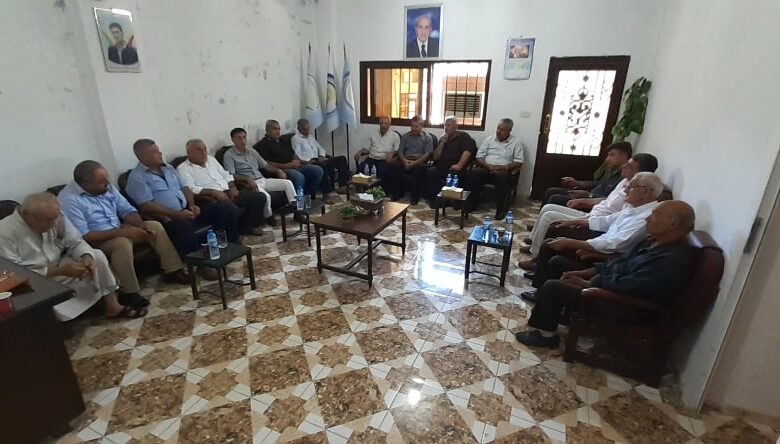 A delegation from The Yekiti Kurdistani Party-Syria yesterday  visited the office of the Progressive Democratic Party in the Girke Lege town.
The meeting discussed the current political situation in the Kurdish region, and the dialogue between the Kurdish National Council and the Democratic Union Party.
The two parties stressed the need to make progress in the dialogues and speed up the start of the second stage.
The two sides also discussed the living conditions of citizens in light of the lack of basic services