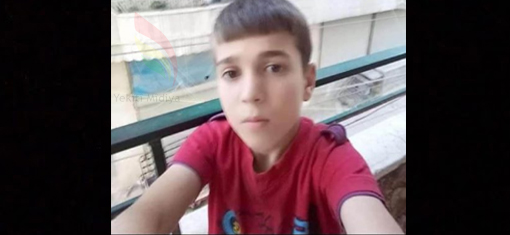 The Kurdish child Rmdan  Khalil (10 years old) Martyred by an explosive device yesterday on Sunday night in Afrin.
A number of citizens were wounded in the blast: Rafic Mallawi, Rukhash Khalil, Rashfan Khalil, and Fatima Sheikho.
It is noteworthy that the explosion occurred in the city of Afrin on the road to Jenderes town.