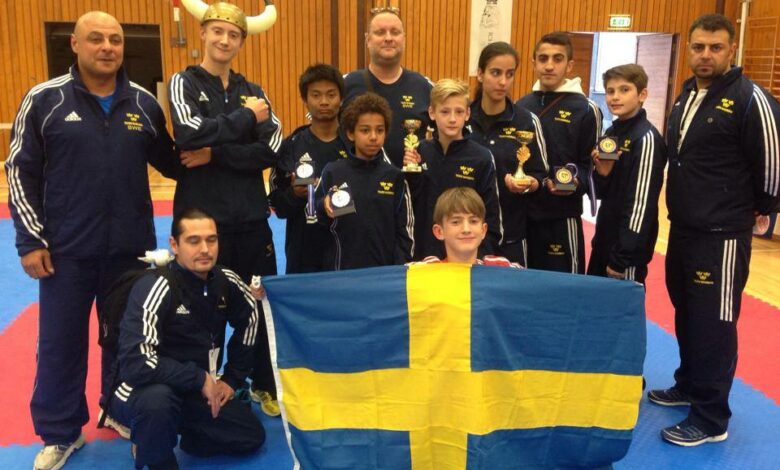 It is the first time in history that a kurdish guy receives an European trainer post.
Today in Stockholm, Grand Master Ahmed Talabani has been officially appointed as Taekwondo trainer for the Swedish team for the different levels after signing a 5 year contract with the Swedish Taekwondo Federation.
Ahmed Talabani is originally from Kirkuk and has been living in Sweden for years now, he has many certificates in Taekwondo training and is a known name in the Scandinavian countries.
PUKMEDIA