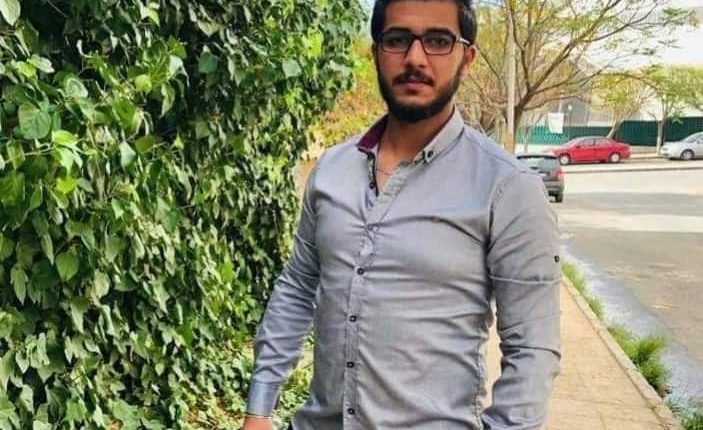 Breaking news
News
Kidnapping of a young man in Qamishlo His mother appeals human rights organizations
A young man  kidnapped in  Qamishlo for nearly a week by unknown men without knowing his fate.
"Kdder Juma" , 22, a second-year student at the Euphrates University in Deir al-Zour, was kidnapped by unknown persons in Qamishlo.
Aria Juma said to Yekiti Media "Kdder was a second year student at the Faculty of Petroleum Engineering at Al-Furat University in Deir Al-Zour. He came before Nurouz Day to postpone his compulsory service and self-management."
She added "Before returning to Deir al-Zour  day ago , he went out in his car in the afternoon and did not return. His mobile phone was out of service. We stayed on this case for the morning."
"In the morning, we went to the branches of the self-administration and all of them confirmed that they do not have them. We also filed a complaint with the regime, and a week later we were still waiting for news."
"I, as a mother and from this rostrum, appeal to human rights organizations and all concerned parties to give us even a glimmer of hope that he is still alive and present to any party," she concluded.
The citizens of the Kurdish cities in Kurdistan, Syria, have been kidnapped, robbed and significantly in recent times, all with absence of security and the parties concerned.