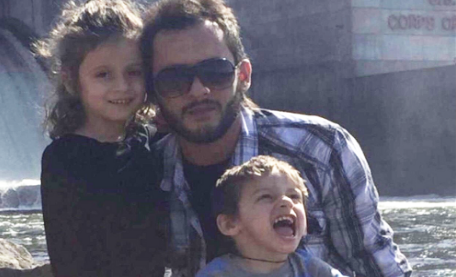 Kurdish man Nashwan Malaka was fatally shot inside the Newroz Market on Elysian Fields Court where he worked Thursday night in south Nashville.
The 32-year-old father of two was working in the meat department at the market when police say a man entered through an open door wearing a black hoodie, blue jeans, and brown shoes and shot Malaka in the head.
Nashwan was known as a quiet and peaceful man and was loved by all at his work place and where he lived, so his murder left people of that area in shock.
PUKmedia / Summit Foundation for Refugees and Displaced Affairs