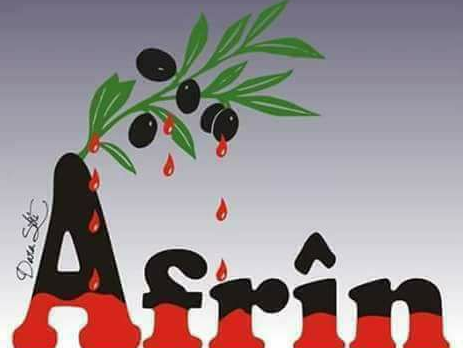 Yekiti Media
The military police of the Turkish forces  arrested the young lady "Arin" Morad Khalil Hsn from her house in Afrin city.
Human rights organisation in Afrin said in a declaration   yesterday that the military police raided house of Morad Khalil Hsn and arrested his daughter "Arin" since last Friday 1 /3/2019.
And her fate is still unknown till now .
Morad Khalil Hsn family is from Kordan village in jndirs area and they live in Alzydeyah neighbourhood in Afrin city .