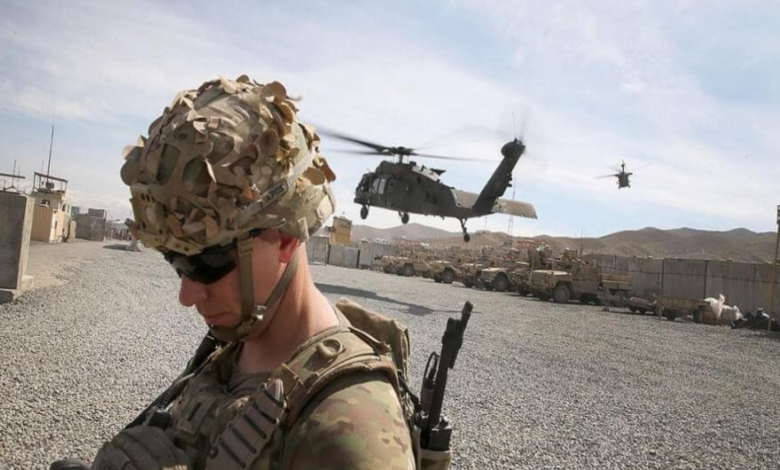 The American forces have established a new military base for them in the SDF-controlled areas, in the Tl Koger region, which includes a military airport.
A local source from the town of Jal Agha to Yikiti Media, quoting a local source, said that the base is located in the area between the village of Um Kahif and the grain silos of Tl Alo, 8 km south  of the town of Tl Koger.
He added: The American forces sent them logistical equipment and materials, and worked on installing barriers and barracks.
It is reported that the American army has military bases and airports in the SDF-controlled areas in Kurdistan Syria and northern Syria.