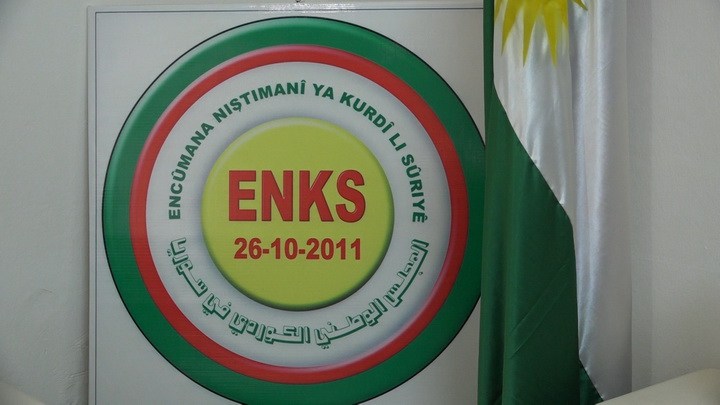 On Saturday, 09.05.2020, Rudaw channel published a fabricated news attributed to informed sources of the Rudaw Network, about (the Kurdish rapprochement project that prepared by the American ambassador called on the Kurdish National Council to withdraw from the Syrian National Coalition and transfer its headquarters to Saudi Arabia or Egypt).
The Presidency of the Kurdish National Council denies this news and what it attributed to the American Ambassador altogether, and confirms that the Council did not take or discuss any decision in this regard, and that its representatives in the coalition participate in these days meetings of the General Authority of the coalition.
We also affirm that any endeavor for the unity of the Kurdish position will not be directed against any party of the Syrian opposition, but rather will strengthen the role of the Kurds within the ranks of the opposition and supportive of the political process taking place in Geneva to find a solution to the Syrian crisis, and the United States of America supports the presence of the National Council Kurds in Syria within the ranks of the opposition.
The Presidency of the Council calls on those responsibles for the Rodao Network to be accurate, objective and reliable in reporting the news and to verify its reliable sources prior to publication.
Qamishlo  9.05.2020