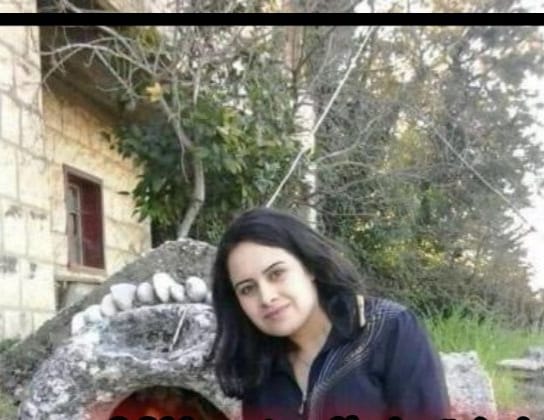 Yekiti Media
On May 3, 2022, the military police in the city of Afrin arrested the Kurdish citizen, Arin Fakhri Muslim, who is from Shetka village of Mabata town.
Yekiti Media reporter said that the military police arrested Arin because she joined the Asayish forces during the period when Afrin was under the control of the Democratic Union Party.
It should be noted that the Turkish army, with the participation of armed factions loyal to it, invaded the city of Afrin in mid-March 2018, after 58 days of military operations against the People's Protection Units of the Democratic Union Party.