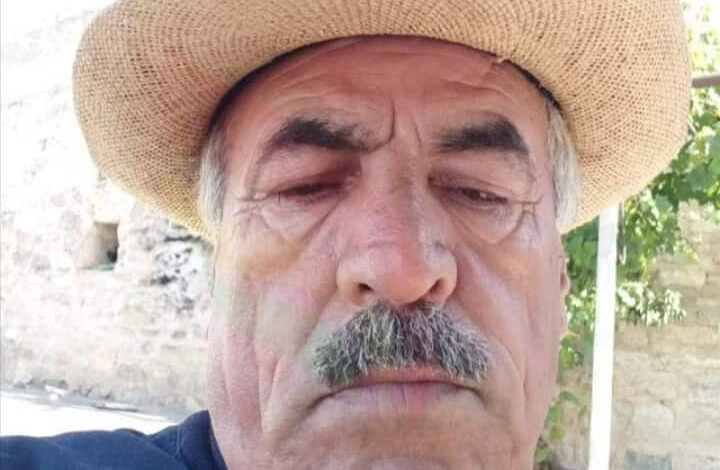 Breaking news
News
Afrin … kidnapping of a member of the Kurdistan-Yekiti Party, Syria
Yekiti Media
An armed group in Afrin  of  the Kurdistan Syria was kidnapped yesterday, Thursday 26-12-2019, a member of the Afrin organization for the Kurdistan-Yekiti Party, Syria, Tatar Muhammad Mustafa.
Yekiti Media correspondent in Afrin reported that an unknown armed group raided the house of "Tatar" in the village of Bilan, kidnapped him, and took him to an unknown destination, said that his fate is still unknown.
Tetr Muhammad Mustafa, member of the Logical Committee of the Kurdistan-Yekiti Party, Syria, born in 1962, Bilan Village, in the district of Bulbla, he is married and has five children.
It is noteworthy that the factions affiliated with Ankara continue to commit crimes and violations since the Turkish army participated in the invasion of Afrin, during the month of March 2018.
It is noteworthy that Tatar Mustafa was arrested by the Assad regime during the March 2004 uprising.