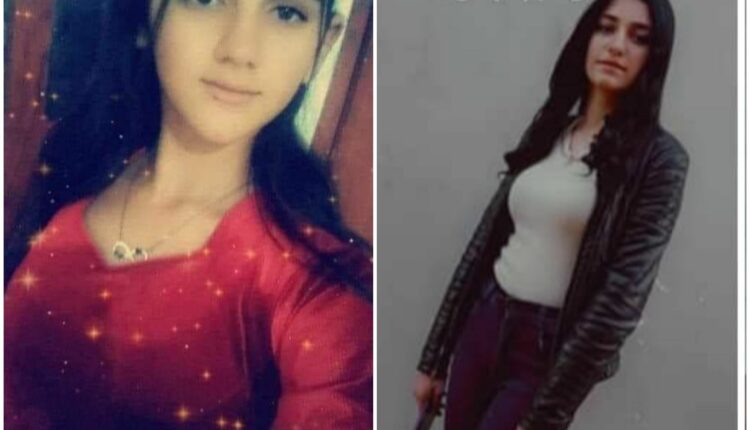 Breaking news
News
After threatening to burn themselves, YPJ returns two female minors to their families in Amuda
The Women's Protection Units Center (YPJ) returned this evening the two minors, Izmiran Said and Delwin Al-Omari, after a sit-in carried out by their relatives in front of the center in Amuda.
An informed source reported that the two minors were kidnapped this afternoon by a group affiliated with the Women's Protection Units, and after searching by the families of the two minors, it became clear to them that they are in a center affiliated with the Women's Protection Units in Qamishlo city, and after a sit-in that lasted for nearly two hours and under pressure from their parents and threatening to burn themselves , the Center officials were forced to hand over the two minors after they were returned from Qamishlo.
It is reported that dozens of minors were kidnapped in military centers belonging to the Democratic Union Party (PYD), and they were not returned despite repeated promises from military officials, led by Mazloum Abdi, the commander of QSD (Syrian Democratic Forces SDF).