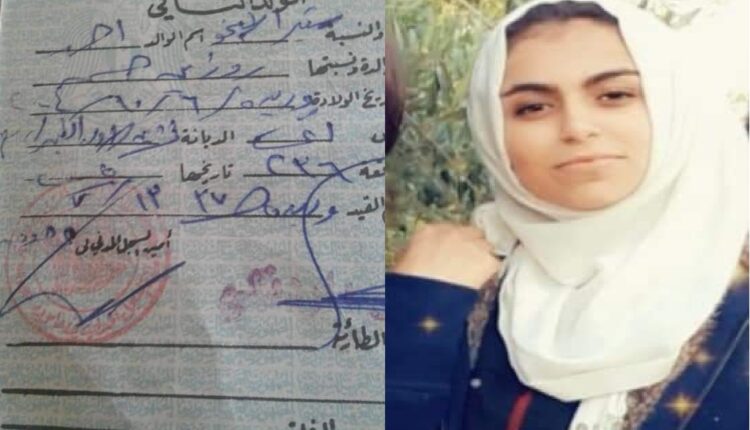 Breaking news
News
The PYD Revolutionary Youth kidnapped a minor in the countryside of Amuda
Yekiti Media
The revolutionary youth (Ciwanên Şoreşger) affiliated with the Democratic Union Party (PYD) kidnapped the minor Steer Ahmed Hassan from the village of Qajla in the countryside of Amuda.
The mother of the minor confirmed to the media that her daughter was kidnapped a week ago by the revolutionary youth affiliated with the PYD and had gone to the Childhood Protection Office, but until now she had not received any information from them about her minor daughter.
Steer Ahmed Al Hassan lives with her mother after the death of her father, who died in a mine explosion on the Turkish border while trying to cross for work.
It is worth noting that in the latest report of the Childhood Protection Office in Al-Hasakeh, it was announced that there were 68 requests from the families of minors for the return of their kidnapped children.