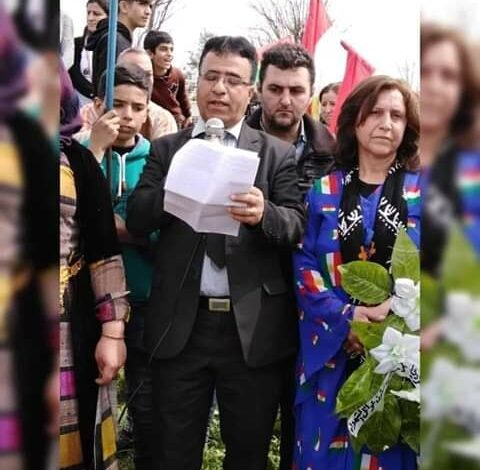 Breaking news
News
Al – Qamishli .. Asayish frees a leader in the Kurdish National Council
On June 25, 2019, Asayish of the Democratic Unionist Party  released the head of the local council of West Qamishlu of the Kurdish National Council in Syria, Mohammad Ayo, after a period of detention lasting about two months.
The correspondent of Yekiti Media reported that al-Asaish released Ayo, pointing out that he was arrested on 3 May this year after a patrol of Asayish raided a meeting of the Western Council in Qamishlu, held at the Ayo house.
Asayish is still holding several members and supporters of the National Council and its political parties.