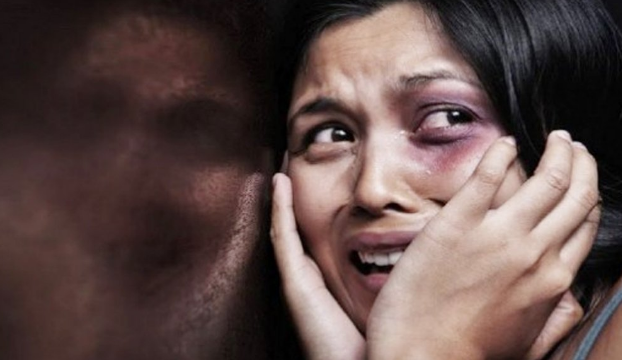 Yekiti Media
On May 28, 2019, Poland, supported by several other states including a core group consisting of Brazil, Canada, Egypt, Iraq, Jordan, Nigeria, Pakistan and the United States, tabled a UN General Assembly resolution establishing the UN International Day Commemorating the Victims of Acts of Violence Based on Religion or Belief on August 22. The resolution was adopted by consensus.
While some critics may regard such a day as insignificant, as yet another UN day, it is far from insignificant. This is a historic step that has great potential. Until now, there has been no UN-led day focused exclusively on religiously motivated violence (or any other aspects of freedom of religion or belief). While several states mark October 27 as the International Freedom of Religion or Belief Day, that is not a universally recognized annual day, and it has no equivalent within the UN system. Furthermore, the day is intended to provide a springboard towards an action plan that addresses the growing issue of violence based on religion or belief. The establishment of such a day is not the end goal in itself. It is just the beginning of a larger campaign that ultimately aims to put an end to violence based on religion or belief whenever and wherever it occurs.
Looking back at recent years, violence based on religion or belief is an ever-growing problem that surpasses the threshold of the legal definition of crimes against humanity, war crimes and even genocide. The Daesh genocide against religious minorities in Syria and Iraq and the Burmese government's genocide against Rohingya Muslims in Rakhine state are examples of atrocities that have taken place in recent years. However, apart from those two examples of genocidal atrocities, there are several more examples of religious persecution (whether because of belonging to a particular religious group or because of not adhering to a particular religion or no religion at all) that have not yet made the headlines. More needs to be done to ensure that such atrocities never happen again.
The UN International Day Commemorating the Victims of Acts of Violence Based on Religion or Belief will be marked on August 22. The date for the commemoration was intentionally chosen to be neutral (not associated with any specific event of violence based on religion or belief), but that may have undermined the observance of the day. Indeed, generally, UN days are picked to signify an important theme-related event. One of the proposed dates was August 3, to mark the day when Daesh attacked Sinjar, killing many men, abducting thousands of women and girls for forced labor and sex slavery and boys to become child soldiers, and marked the beginning of the genocidal campaign against Yazidis, Christians and other religious minorities in the region. This one day has changed the lives of thousands of people forever.
Furthermore, contrary to the initial proposal, the focus of the day is limited in scope to violence based on religion or belief rather than the broader concept of religious persecution that may include "intentional and severe deprivation of fundamental rights" (highly likely because of religious persecution not being univocally defined and some definitions being very broad). Nonetheless, the focus on acts of violence is positive in that it sends a clear message that no act of violence is acceptable, whether a single incident or acts of violence that are systematic and perpetrated on a mass scale.
Despite some missed opportunities to strengthen the impact of the day, it is crucial now to focus on steps that can be taken to ensure that the day becomes a meaningful one and to equip the UN, states and all members of society with strong weapons to ensure that the issue of violence based on religion or belief has no future.
Poland and other states have to be commended for recognizing the issue of violence based on religion or belief as a contemporary issue that can no longer be neglected and for uniting all nations in this endeavor. We owe this to past and present victims and survivors of violence based on religion or belief. We owe it to the generations that come after us.
Ewelina U. Ochab is a human rights advocate and author of the book "Never Again: Legal Responses to a Broken Promise in the Middle East."
forbes