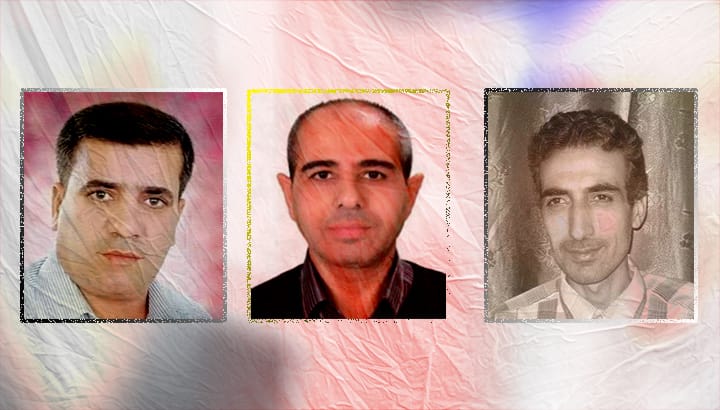 News
ARK reporters kidnapped in Al-Hasaka and Derik
Yekiti Media
The PYD gunmen kidnapped the correspondents of ARK channel in the cities of Al-Hasaka and Derik last night after raiding their homes.
According to the statement of the Kurdish National Council, the gunmen kidnapped Ahmed Sofi in the city of Derik, and Dara Abdo in the city of Al-Hasaka.
In the same context, the correspondent of Ark channel, Sabri Fakhri, has been kidnapped since February 5.
The past few days witnessed a campaign of arrests by PYD gunmen, targeting ARK and Yekiti Media correspondents, and the closure of Rudaw and Kurdistan 24 channels.