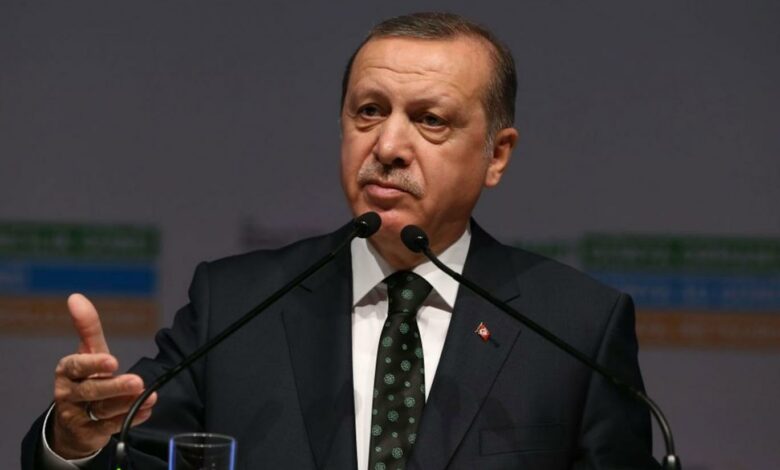 Regional & World News
Brussels attack: President Erdogan says bomber was caught in Turkey last year and deported to the Netherlands
One of the Brussels attackers was caught in Turkey in June last year and deported to the Netherlands, Turkish president Recep Tayyip Erdogan has said.
President Erdogan said Turkey warned both Belgium and the Netherlands he was "a foreign fighter".
He did not name the attacker, who he said was detained at Turkey's border with Syria at Gaziantep.
President Erdogan said: "Despite our warnings that this person was a foreign terrorist fighter, Belgium could not establish any links with terrorism."
An official in the Turkish president's office later said the attacker deported from Turkey was Brahim el-Bakraoui.
Earlier reports suggested el-Bakraoui was deported to Belgium, but this was later corrected to the Netherlands.
At least 30 were killed and over 200 injured in a series of bomb attacks targeting Brussels Airport and the Molenbeek Metro station.
Shortly after 8am on Tuesday, two explosions killed at least 11 people at Brussels Airport.
Around an hour later, an explosion at the Maalbeek Metro station killed around 20.
One of the suspects captured on CCTV moments before the airport attack is still at large.
independent.co.uk