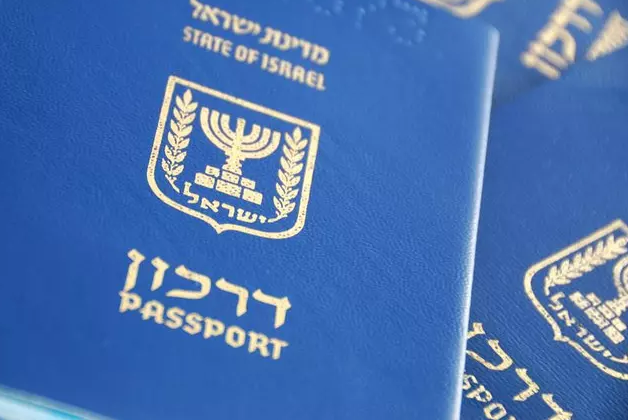 Bulgarian border police detained three Iranians attempting to enter the country with fake Israeli passports, the interior ministry said.
The men, in their 20s and early 30s, arrived at the checkpoint located on the border between Bulgaria and Turkey on October 31.
The three men were transferred to a facility for temporary detention of foreigners in Lyubimets, southeast of the country. Fast-track proceedings against them have been initiated, the Bulgaria's interior ministry added in a statement.
In September, Authorities in Bahrain had also arrested 14 Iranians who allegedly entered the island nation on "forged Asian passports."
Bahrain's Interior Ministry made the announcement Saturday night, saying those arrested paid for the Asian passports in cash to be able to enter the island off Saudi Arabia.
alarabiya