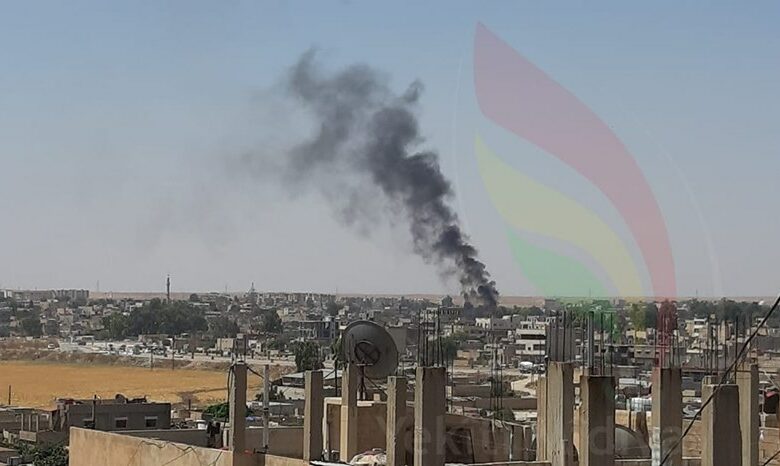 A car bomb exploded Wednesday in the city of Hasakeh , resulting in material losses and injury to a number of people.
The car exploded by an explosive device near the road to the Governorate building  of the district of Ghuiran, and Target a security checkpoint for Asayish forces,  and it is  Suzuki kind.
civilians and militaries were wounded in the blast and taken to Al-Hasakah hospitals for treatment.