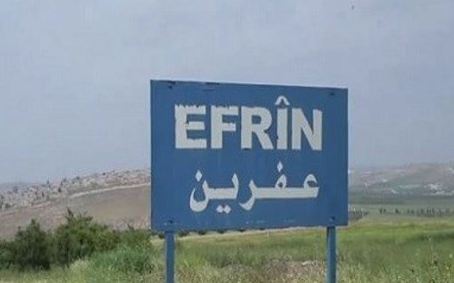 Turkish army and police loyal to him raided the village of Dikmdash Today on Thursday in the city of Afrin and arrested five Kurdish civilians.
The human rights organization in Afrin said that the Turkish army arrested 5 people and they are: Yusuf Hanif, Luqman Mohammed, Karim Juma, Abdul Hamid Hamza, and Riyadh Juma.
The armed militias of the Syrian opposition, which the Turkish army participated in the occupation of Afrin, doing murder, kidnapping and torture on a daily basis since March 2018.