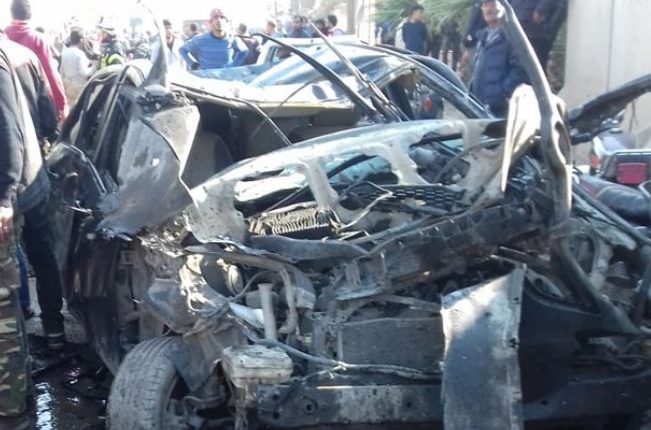 On Monday, a car bomb exploded near the Military Police headquarters in the city of Jarabulus, 100 kilometers northeast of Aleppo, Northern Syria, killing a civilian and injuring others.
Activists in Jarabulus reported that the car bomb exploded in front of the Military Police headquarters near the Ahmad Saleem Mulla school, killing a civilian and injuring nine others.
The activists added that four out of the nine injured were transported to Turkey due to the critical injuries they received. The activists added that the Civil Defense is still searching for victims at the location of the explosion.
In September 2018, a motorcycle bomb explosion injured eight civilians in Jarabulus. A few days before the motorcycle explosion, another explosion injured five civilians. A third explosion hit a street market in Jarabulus, killing a woman and injuring three children.
Smart