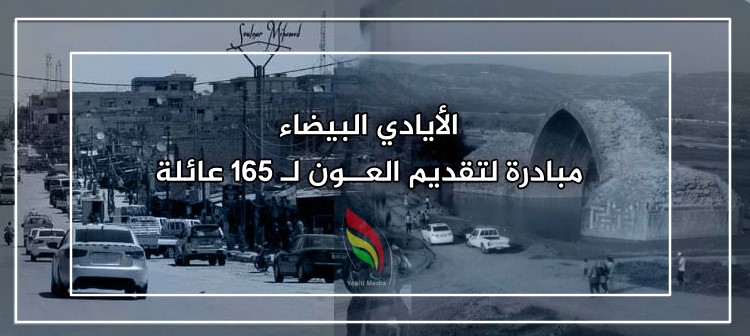 An initiative organized by Derik natives residing in Europe was launched to support people inside the country amid efforts to prevent the spread of the deadly coronavirus.
The organizers of the initiative have already sent 8 million Syrian Pounds to those in need during these difficult times.
People without income are suffer the most as they continue do live under a lockdown imposed on all businesses and jobs due to concerns about the spread of the Coronavirus in the region.
The initiative includes providing 8250,000 SP to 165 families, with each family receiving 50 thousand SP.
This financial aid will be distributed to needy families in the city of Derik and its countryside, and in the town of Girke Lege and its countryside, a local committee involved with the initiative said.