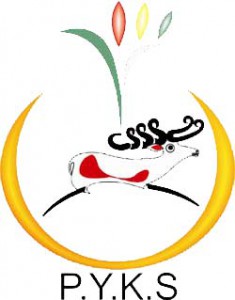 Breaking news
Reports & Files
Communiqué issued by the meeting of the Central Committee of the Kurdish Yekiti Party in Syria / beginning of April
after the terror explosion in Hassake which happen in 20'th of last March, we are convinced more and more that YPG is not able to protect our people" Yekiti Central Committee announced. "On the other hand the way that PYD act by avoiding coordinating with other Kurdish political forces proves and come in line with there stand anti Kurdish Nation and their national project"..
Yekiti Central Committee commended the efforts of the resistance of their colleagues in Tel Tamer anti Islamic state forces which is attacking the city. As well as calling all international community to put more practical efforts in Kobani reconstruction field.
Yekiti Party announced that Moscow negotiations with regime which started by 6'th of April are meaningless, especially that Russia which supposed to be "Mediator" is not natural, but Regime partner in all of his crimes anti Syrian people
The Committee called the Syrian coalition to reevaluate their policy regarding Kurdish issue in Syria, and to reactivate it's role in Syrian uprising.
8/4/2015
Central Committee of the Kurdish Yekiti Party in Syria