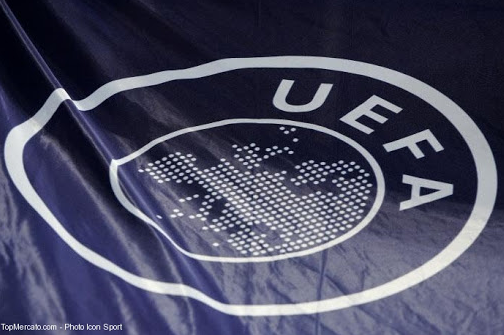 Yekiti Media
Football's 2020 European Championship and the Copa American tournaments have been postponed as the world fights to contain the outbreak of the coronavirus, organizers said on Tuesday.
"Postponed until 11/6- 11/7 2021. Will get back to you after the meeting," Swedish FA chairman Karl-Erik Nilsson said in a message to Reuters during a UEFA videoconference call.
The Norwegian FA tweeted the news from its official account.
UEFA, who is yet to confirm the decision, was under pressure to push back the tournament to give suspended domestic leagues time to be completed.
European football's governing body was holding a video conference with all 55 of its affiliated national football federations and representatives of clubs, leagues, and players. The decision will go before UEFA's Executive Committee to be rubber-stamped later on Tuesday.
It is the first time in the competition's history that the final stages have been postponed.