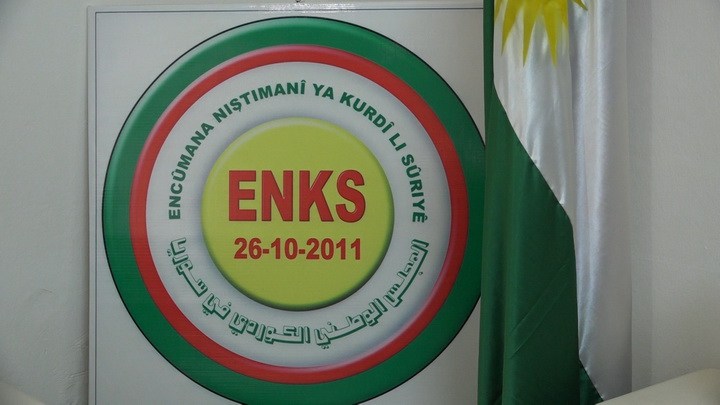 Breaking news
News
A statement regarding the cancellation of gatherings and celebrations in Kurdistan Syria
Yekiti Media
Statement
The people of the world suffer in many countries from the spread of the Corona virus, which classified a global epidemic and also spread in all countries of the region, and in view of the speed and seriousness of its transmission, as alerted by global health organizations and institutions concerned in this regard and in order to protect the safety of citizens and ward off its spread in our region we invite the masses to show a spirit of responsibility and practicing ways to prevent it, through:
1- Canceling all gatherings and celebrations on national, social and religious occasions.
2- Avoiding personal behavior in shaking hands and other habits that facilitate the transmission of the disease.
3- Caring for hygiene in all its forms.
The Council also calls upon doctors and health professionals to publish what is necessary to educate, reassure and assist people.
Qamishlo, 14.03.2020
The General Secretariat of the Kurdish National Council in Syria