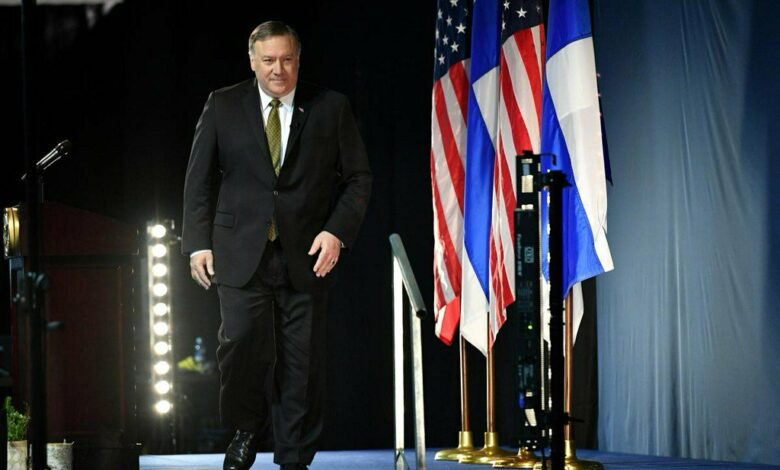 Breaking news
Regional & World News
Designation of Individuals and Entities Linked to Iranian Procurement Networks under E.O. 13382 ("Blocking Property of Weapons of Mass Destruction and Their Supporters")
Today, the Department of the Treasury designated nine entities and individuals based in Iran and one entity based in Hong Kong for supporting Iranian proliferation-sensitive procurement efforts. The individuals and entities named are linked to organizations such as Iran's Aviation Industries Organization, which manages Iran's military aviation industry, Iran Electronics Industries, which is owned by Iran's Ministry of Defense Armed Forces Logistics, and an entity that supports the Islamic Revolutionary Guard Corps and Iran's Naval Defence Missile Industry Group.
With today's action, the sanctioned individuals and entities will be denied access to the U.S. financial system and listed online as proliferators of weapons of mass destruction. In addition, a freeze will be placed on any U.S. assets. Non-U.S. persons who knowingly provide significant goods, services, or support to the individuals and entities designated today may themselves face sanctions consequences.
The Iranian regime continues to foment regional conflicts, develop and proliferate ballistic missiles, hold foreign citizens hostage, brutalize its own people, and sponsor terrorism on an unprecedented scale. It is also expanding its uranium enrichment-related activities. The United States will continue to increase pressure on the Iranian regime until it changes its behavior.
state