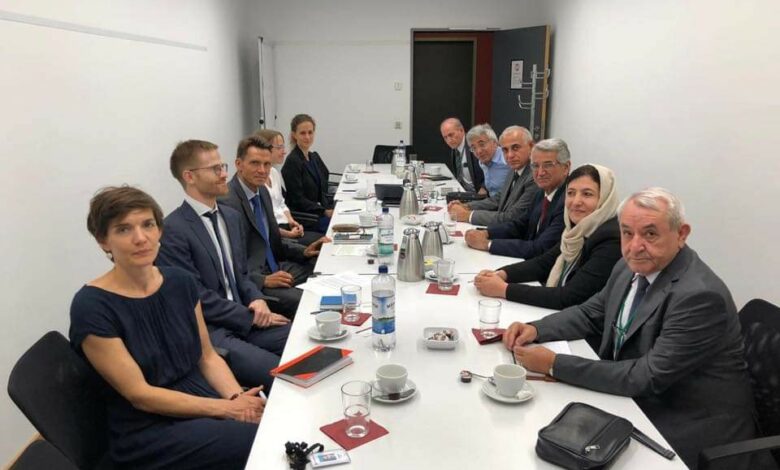 Breaking news
News
The Kurdish National Council meets with the German Foreign Ministry in Berlin
A delegation from the Presidency of the Kurdish National Council in Syria met yesterday on Tuesday 27-8-2019 with the German Foreign Ministry in Berlin.
The two sides discussed the latest political developments in Syria, the safe area, and the role of Berlin in the reconstruction. They also discussed the suffering of the Kurdish people in the city of Afrin.
On the political side, the Council delegation presented its vision for the solution in Syria, stressing that the political solution is the only solution in Syria in accordance with the international resolutions and Geneva 1 and resolution 2254, and the implementation of its provisions to achieve the political transition in Syria.
With regard to the city of Afrin, the Council touched on the suffering of the people of the city, as a result of violations committed by armed factions, and the need to stop these violations, and speed up the return of the people of the region, and the return of security and safety.