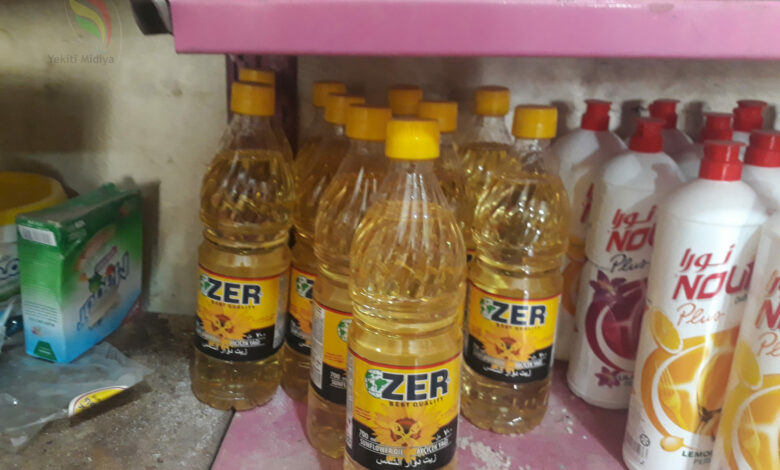 The Kurdish region of Syria lives An anticipation case awaiting the implementation of Caesar's law in Syria  , and citizens suffer from a significant increase in the prices of food  the basic needs and the Medicines , Because of the depreciation of the Syrian pound against the US dollar.
Prices increased significantly as the price of edible oil packaging increased 4 liters to 10000 Syrian pounds, tea sugar to 1800  pounds, rice to 2500  pounds, and tea to 16000 pounds.
It is noteworthy that the price of the Syrian pound is very low against the US dollar, and the exchange rate recorded 2250 Syrian pounds
The Caesar Syria Civilian Protection Act, also known as the Caesar Act, is a United States legislation that sanctions the Syrian regime, including   Bashar al-Assad president of Syrian regime for war crimes against the Syrian population.