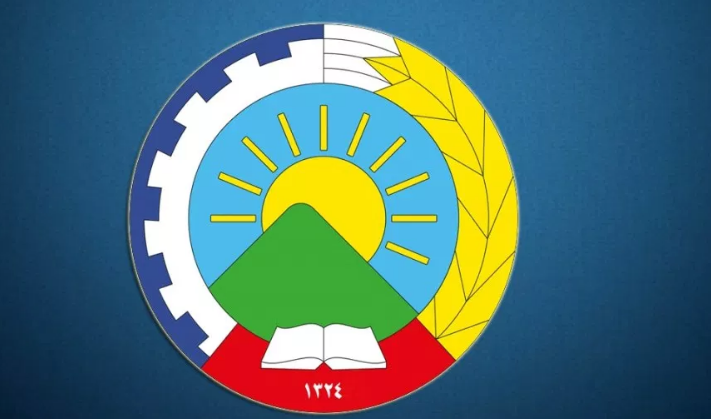 Yekiti Media
Terrorism has been and remains one of the main instruments used by the Islamic Republic of Iran since its establishment to silence internal opposition and to prepare the ground for a further expansion into the Middle East and elsewhere.
Most of 340 members of PDKI who have fallen victim to Iran's global assassination campaign lost their lives. The few who survived are severely injured. Among the victims are Dr. Abdul Rahman Ghassemlou and Dr. Sadegh Sharafkandi, two former leaders of PDKI, as well as several other members of the party's leadership.
Dr. Ghassemlou was assassinated in Vienna on July 13, 1989, by the agents of the Islamic Republic of Iran. Dr. Ghassemlou was in Austria to negotiate with Iranian representatives on Kurdish rights and self-government for Iranian Kurdistan. Within hours following the assassination of Dr. Ghassemlou and his aides, the police had recovered the murder weapons, detained two of the assassins and identified a third. However, instead of bringing the perpetrators of this crime to justice, the Austrian government authorities decided to send the assassins back to Tehran.
On 17 September, 1992, the Iranian regime in cooperation with the Lebanese terrorist organization Hezbollah assassinated Dr. Sharafkandi in Berlin. Unlike the Austrian authorities, who released the Iranian diplomats-cum-terrorists who assassinated Dr. Ghassemlou, the German authorities acted courageously by arresting and subsequently prosecuting the terrorists who murdered Dr. Sharafkandi and his aides.
The investigation into the murders and the trial lasted for three and a half years. The court heard 176 witnesses, among them former Iranian president Abdolhassan Banisadr. The former Iranian president testified that the murders had been personally ordered by Ayatollah Ali Khamenei, Iran's supreme leader, and former president Akbar Hashemi Rafsanjani. The German authorities concluded that the Iranian government was directly involved in the assassination of Dr. Sharafkandi and his aides.
It is worth mentioning that in addition to the members and leaders of PDKI who have been assassinated by the Iranian regime, hundreds of others from different Iranian opposition parties and groups have been victims of terrorism and assassination attempts by the Islamic Republic of Iran during the last four decades.
A common feature of all these cases of assassinations is that, because of an unstable political situation or due to political reasons, almost none of the cases have been investigated, nor have the perpetrators of these political crimes been brought to justice. The judiciary has rarely been given the opportunity to independently investigate the cases and bring the suspects to justice, many times despite extensive evidence and testimonies.
To bring justice to the victims and punish the perpetrators, it is therefore necessary that all cases of assassinations committed by the Iranian regime are systematically documented and investigated by an independent international legal institution as cases of state terrorism and crimes against humanity.
PDKI