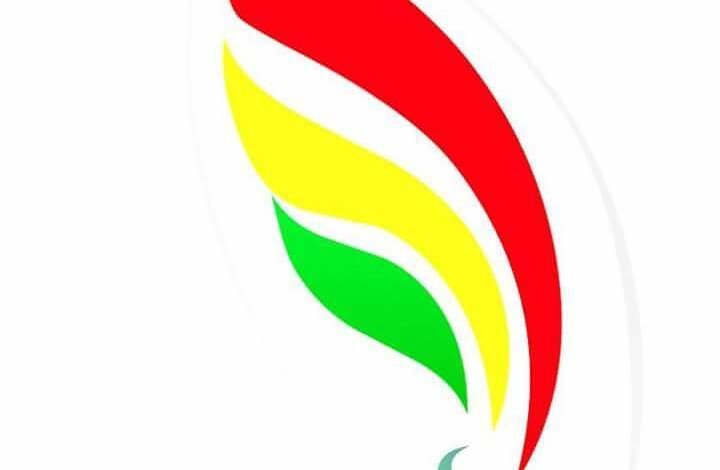 Yekiti Media
An unidentified group abducted Derik local Council head of Kurdish National Council with his car while en route to his house in one of the villages surrounding Direk city.
According to a source from the Council, the group affiliated PYD kidnapped Ali Ibrahim, head of the local office in Derik, noting that his fate is still unknown until now.
Ibraham is married and has five children, he was elected as head of Derik local Office of Kurdish National Council recently, disc disease, hypertension and diabetic.
Recall that: many of the leaders and cadres of the Kurdish National Council are still detained in PYD's prisons for almost two months against a background of their involvement in funeral of Peshmerga martyr Habib QADRI.