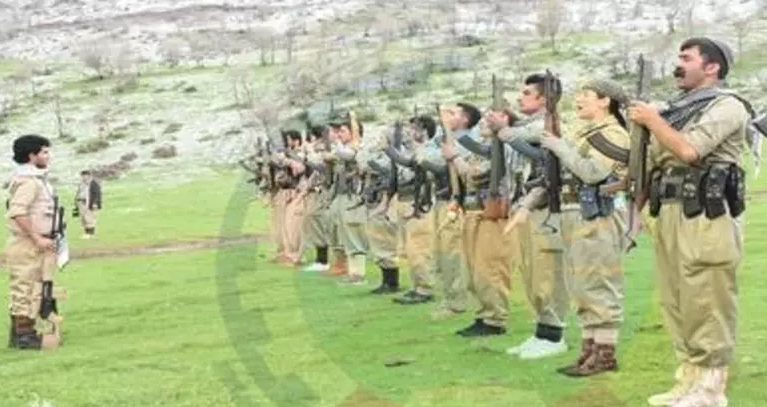 Yekiti Media
Earlier today, October 12, heavy clashes erupted between an urban Peshmerga unit and Iran's terrorist Islamic Revolutionary Guards Corps (IRGC) in a park outside the Kurdish city of Pawa.
The clashes erupted at 8.00 AM and continued until 11.00 AM. The IRGC used heavy weapons in its attack on the Peshmerga unit. In a heroic battle that lasted for three hours, the Urban Peshmerga unit defeated the Iranian forces and later retreated from the area.
According to preliminary reports, at least three members of the IRGC were killed and several others were injured. Unfortunately, two brave Peshmergas, Shaho Waisi and Zanyar Islami, were martyred in the clashes. Iran's terrorist IRGC also targeted civilians in the park, killing a civilian by the name Farshad Chachani.
The Central Command of Kurdistan's Peshmerga Forces sends its deepest condolences to the families and friends of Shaho Waisi, Zanyar Islami and Farshad Chachani.