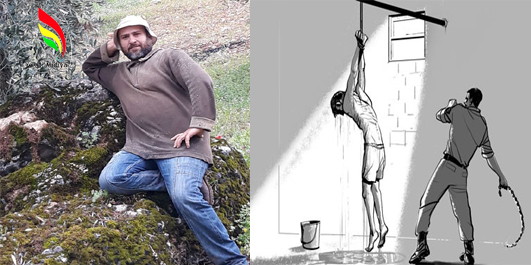 On Monday, Kurdish youth Mohammed Hanif Hussein was martyred under torture in military police prisons.
Mohammad Hanif was arrested on Friday 6 September in a campaign of arrests carried out by the military police in Belilka village of Afrin countryside.
Armed militias, including the military police, continue to commit crimes against the Kurdish people in Afrin since their participation in the occupation of the city last year.