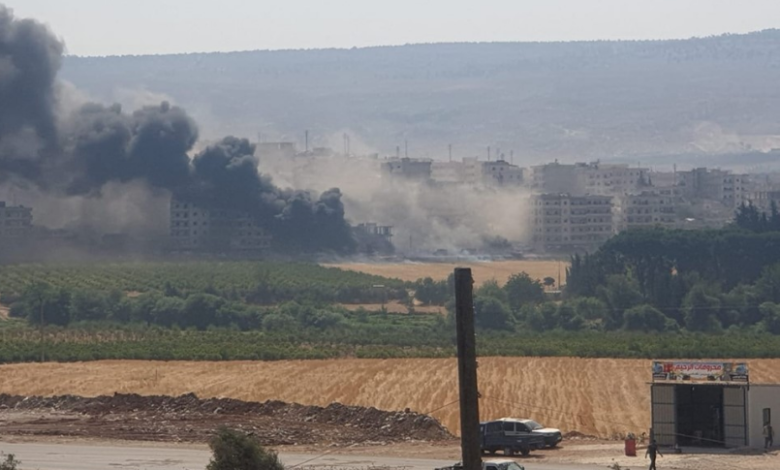 Yekiti Media
Kurdish civilians in the city of Afrin were killed in two separate incidents during the month of February.
Activists said that the people of the village of Hssa in the town of Mu'tali found the body of Saeed Rashid Majeed in the hills surrounding the village, and that his body showed signs of torture.
Activists confirmed that Majeed was kidnapped by Faction Ahrar al-Sharqiya of Turkey on 6 November 2019 for refusing to pay taxes on the olive harvest and on olive oil.
Saeed Rashid Majeed, 50, is an olive oil trader, and he is a resident of the village of Atmana in the town of Raju.
On Monday, 68-year-old Kurdish citizen Ali Mulla was martyred due to the Turkish bombing of the village of Akbiyya in the town of Sherawa, and his wife and daughter were wounded by the bombing.