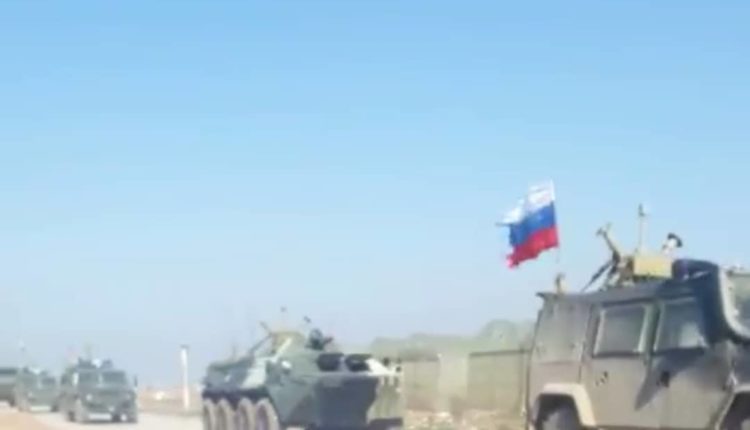 Thursday (06.02.2020), Russian forces partially withdrew from the cow station (Mahatat Alabqar) in the town of Tal Tamr, towards Ain Issa.
Activists said that one of their joint patrols with the Syrian regime was bombed by armed factions and Turkey near the town of Abu Rasin, north of Tal Tamr, killing a regime soldier.
In light of the tense conditions and the blackout in Tel Tamr,
American patrols intercept other Russian patrols, just as the Syrian regime forces intercepted an American patrol in the village of Tal Shamiran, south of Tal Tamr.