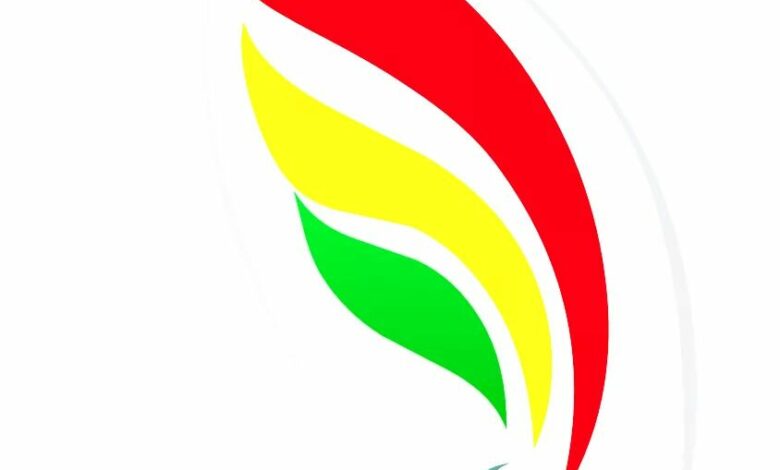 Until now, all attacks by the Iranian-backed Hashd al-Shaabi and Iraqi forces have been repelled and forces defeated by Peshmerga, the General Command said.
The Peshmerga General Command stated that Iranian artillery is involved in the Iraqi-led offensive to take Altun Kupri, just 50 km south of Erbil.
It added that the Peshmerga forces have put up a strong defense against the advancing forces.
The following is the full statement from the Peshmerga General Command.
In the morning of Friday October 20, 2017 at 8am, the Hashd al-Shaabi militias using American weapons which were given to the Iraqi army launched a widespread attack on the Peshmerga forces in [Altun Kupri] Pirde with Iranian artillery units also involved. Until now, all of the attacks have been repelled and forces defeated. More than 10 Humvees and an Abrams tank were destroyed.
In the confrontation, the Kurdistan Peshmerga forces have bravely put up a defense, achieving a great dignity for them.
The aim of the Iraqi government assault is to reclaim all of the Kirkuk administrative areas.