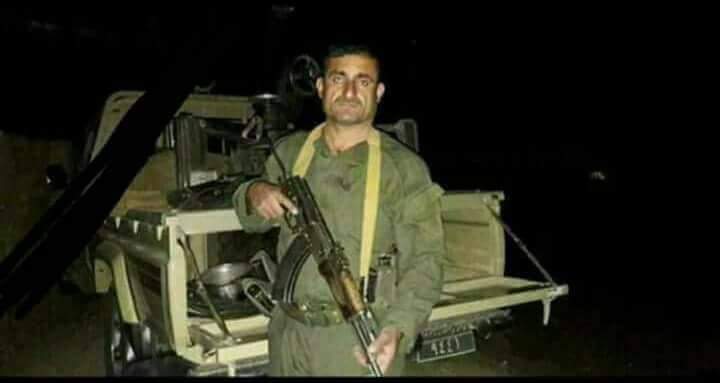 Breaking news
News
The Peshmerga announced that the popular crowd Militias started firing at them inTuzkhurmato
Yekiti Media
An official of the Patriotic Union of Kurdistan (PUK) in Hamrin ,Mala Karim, said that the Peshmerga forces had been shot by the Popular Forces Militias in the district of Tuzkhurmatu on Friday. Mullah Karim said because "the popular crowd forces fired at the Peshmerga forces in the district of Tuzkhurmato," pointing out that "the process of firing was done by 11.10 p.m"
He added that "the Peshmerga did not respond to them and is still waiting for orders," noting that "the process did not result in any losses among the Peshmerga.
Then the popular crowd militias returned firing in Tuzkhurmato and resulted in killing one of the Peshmarga , the Peshmerga forces responded the firing and the result was 22 of the popular crowd militias killed .