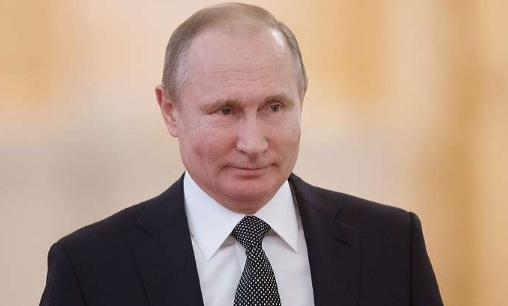 Breaking news
News
Putin: "Islamic State has seized 700 hostages, including US and European nationals, in Deir al-Zor."
On Thursday, the Russian President Vladimir Putin said that the Islamic State (IS) had seized nearly 700 hostages, including US and European nationals, near to the city of Deir al-Zor, Eastern Syria.
During his attendance at the Valdai discussion forum in Sochi, Putin said that the IS is still present in several towns and villages in Eastern Deir al-Zor, and it has seized around 130 families consisting of roughly 700 people, according to the Russia Today channel.
Putin added that Russia obtained information about the IS militants seizing US and EU nationals, adding that the issue must be dealt with but that the Americans and Europeans continue to keep silent.
Putin said, "They (the IS militants) have issued ultimatums, specific demands and warned that if these ultimatums are not met they will execute 10 people every day. The day before yesterday they executed 10 people."
Putin accused the United States and the Syrian Democratic Forces (SDF) of neglecting to do the necessary tasks east of the Euphrates River, giving the IS a chance to continue its activities.
The IS-controlled Eastern Deir al-Zor countryside is home to clashes between the IS and the US-backed SDF, after the latter announced the beginning of the last stage of the al-Jazirah Storm battle. The SDF slightly advanced into IS territory, as the clashes killed and injured members from both parties and caused a mass displacement among the civilians.
smartnews