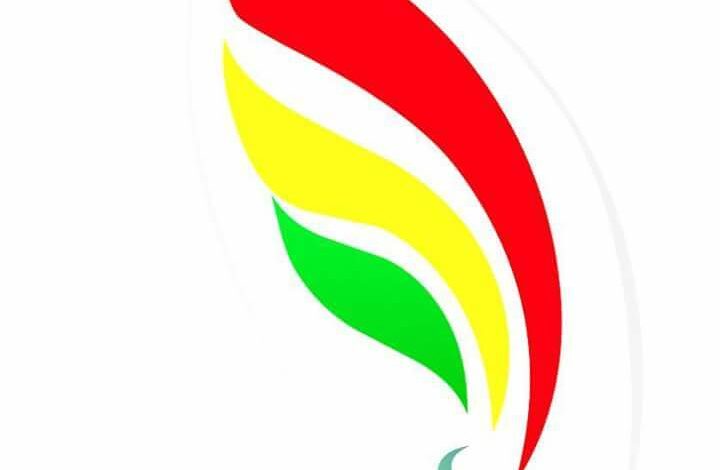 Breaking news
News
PYD Asayish forces broke "Kortapan" village close by the city of Girke-Lage
Yekiti-Media
In the evening of Tuesday, May 17, 2016, Asayish forces, which is the police of the PYD, broke into the house of Hamrin Ramadan, a member of the Kurdistan Democratic Party (PDK-S), in the village Kortapan close by the city of Girke-Lage.
A reporter of Yekitî media in Girke-Lage stated that the PYD Asayish raided the home and ravaged the interior during the rough search. They confiscated mobile phones with memory cards. The reporter confirmed that many Asayish cars entered the village, raided the house aggressively and scared the village residents. Related to this issue, recently, the military police of the PYD has intensified their patrols to arrest and recruit young people in the area.
Not to forget that already last year the Asayish of the PYD arrested Mr. Abdul Karim Mohamad, a member of the political committee of the Kurdistan Democratic Party (PDK-S), after an event of the KNC at which the longest Kurdish flag was raised, in the same village.