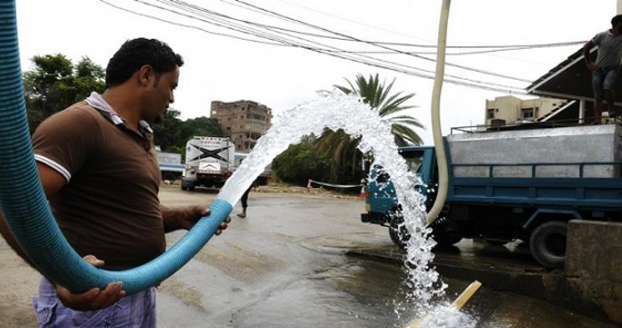 Turkish forces re-pumped water from the Alok station in the city of Sri Kaniyeh to the city of Al-Hasakah and the town of Tal Tamr.
According to the sources, a limited number of pumps were run out of a total of 30 pumps.
Re-pumping water to Al-Hasakah comes 10 days after it is cut off.
More than a million people live in Al-Hasakah and its countryside, and the city is witnessing a significant increase in temperature, and the power cuts continuously.
It is worth noting that the re-pumping of water comes after a Russian-Turkish meeting in this regard.