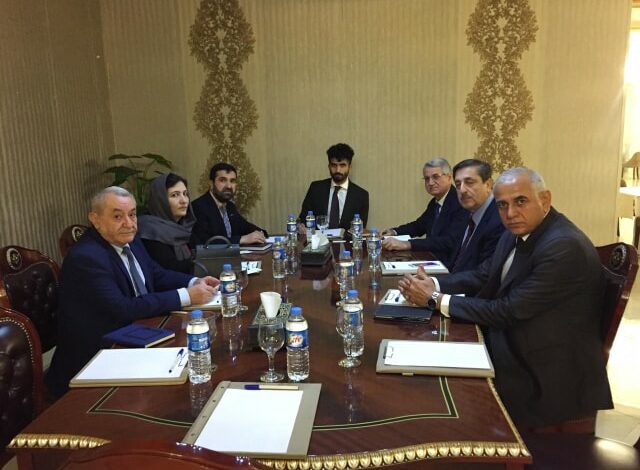 Breaking news
News
Statement about the meeting of the Kurdish National Council with the British consulate in Hawler
Today, Monday, a delegation from the Presidency of the Kurdish National Council met with the head of the political section of the British Consulate in Hawler the capital of the Kurdistan Region of Iraq.
The Council delegation explained to the British side the conditions that the Kurdish people are suffering in Syria, and the violations of the Afrin,  Sri Kanye and Gri Spe cities, which are affected by demographic change.
The delegation of the Presidency also discussed the role of the Council in the opposition coalition, the Syrian negotiating body, the political vision of the Council on the future of Syria, and the resolution of the Kurdish issue, as well as discussing efforts made to find a Kurdish Kurdish rapprochement.
The Council delegation stressed the importance of Britain as a great country and the positive role it aspires to.
For his part, the British official stressed the importance of the political process to find a solution to the Syrian crisis, as well as his support for Kurdish rights in the new constitution of the country.
He also mentioned the weak representation of the Kurds in the Constitutional Committee.
He expressed his rejection of any demographic change, the importance of the Kurdish rapprochement, and the need for continued meetings and contacts.