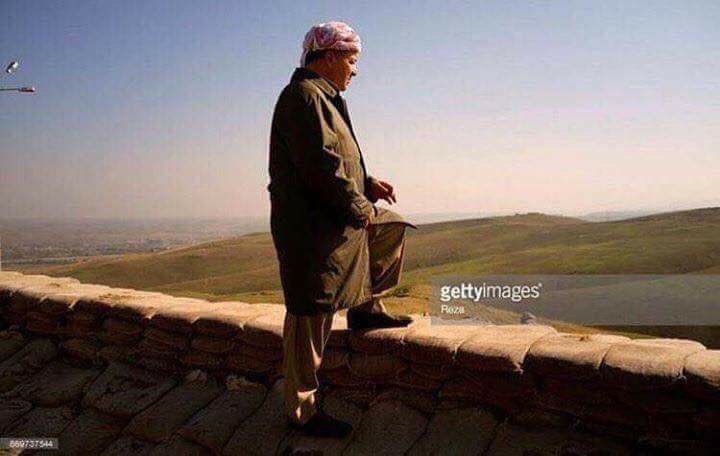 Uncategorized
Statement by President Barzani regarding the current situation in Iraq
Yekiti Media
President Masoud Barzani issued a statement Saturday on the current situation in Iraq.
Statement
The current and previous problems in Iraq are a direct result of 15 years of failed governance which repeatedly neglected the Constitution. I call upon the government not to resort to violence as the legitimate concerns and demands of the protestors ought to be resolved.
Any constitutional amendments must be in accordance to the law. Should there be any changes, they cannot be at the cost of any concessions to the principles of democracy nor can they undermine the rights of the Kurds and other components within Iraq.
We are closely monitoring the recent developments and welcome any steps which could contribute to resolving the crisis and not lead to the return of dictatorship. Any changes should take into consideration the rights of all components & must be in accordance to the Constitution.