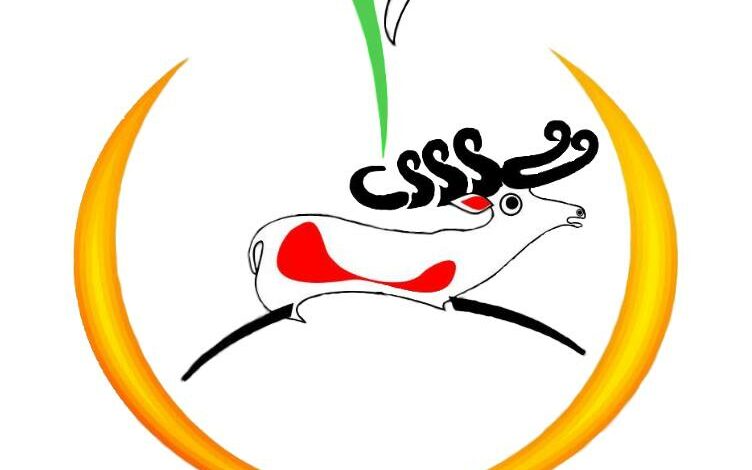 Yekiti Media
The Yekiti Kurdistani Party- Syria issued a statement on Wednesday in which it touched on several issues related to the internal affairs of the party, the Syrian dossier, the Kurdish dialogue, the economic crisis in the country, and the developments of Coronavirus.
Regarding the internal situation, the party positively assessed the organizational situation, and the comrades' return to the party's ranks.
The party touched on the political situation, the regime's rejection of a political solution, and international decisions regarding resolving the Syrian crisis, and the regime's ignoring of the economic crisis due to the collapse of the Syrian pound against the US dollar.
The party called on the Syrian opposition factions for unity for the aspirations of the Syrian people.
The party, in its statement, also thanked the position of the Kurdish National Council regarding its efforts to preserve the unity of the Syrian negotiation body.
The Yekiti Party valued the Kurdish consensus on the political vision, and the adoption of the Duhok agreement as a basis for dialogue to reach a real partnership in administrative, military, security and financial issues in Syrian Kurdistan.
It also appreciated the role of the United States, President Masoud Barzani and President Negervan Barzani in sponsoring the negotiations.
The Yekiti party expressed regret over the negative attitudes of Arab components that reject the results of the Kurdish dialogue.
It called for the necessity of moving to the second stage to reach a real agreement.
The Yekiti meeting discussed the difficult living conditions in Afrin, Gire Spi and Sere Kaniye, and demanded the international community to stop the violations committed by the armed factions, and the need for the displaced to return to their homes.
The statement also touched on the suffering of the people in the Kurdish areas due to mismanagement, high prices and the lack of electricity, water and bread, despite the control of the Democratic Union Party's administration over oil, gas, agricultural resources, crossings and trade.
The meeting discussed the role of the Kurdish National Council and the need to activate it, and to preserve its unity.
The party demanded that caution be taken to prevent the outbreak and outbreak of the Corona virus.
The Yekiti party called on the international community and humanitarian organizations to provide assistance to the people of the region.