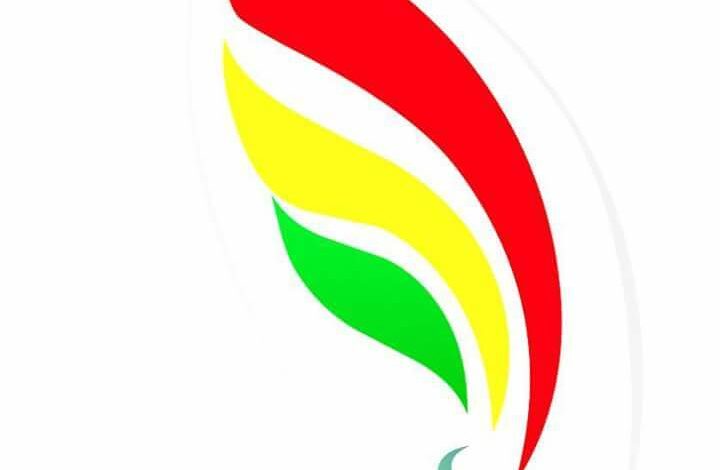 The totalitarian and tyrannical regimes, especially the Baath regime in Syria, have consistently described their opponents and free voices in dealing with hostile countries, in the same vein, Media outlets of the Democratic Union Party (PYD) have produced forging and fake stories and reports about the arrested members of the Kurdish Yekiti Party in Syria, (P.Y.K.S) in particular the correspondent of the Yekiti Media website, journalist Alan Salim Ahmed – who was arrested on 15-8-2016 while he was covering burial of martyr Peshmerga Habib Qadri, was martyred in a battle against ISIS -, False confessions entitled "Yekiti Media is an intelligence website in media website tone" in Ronahi newspaper No. 383 by a content is completely away from the truth, and publish lies and untrue statements, so we had to explain to refute all those accusations and fabrications.
Yekiti Media website is an e-media outlet that has been working for more than ten years in order to convey the facts and events that are taking place on the international, regional and Kurdish levels in a professional, and neutral way as much as possible, Away from bias, tendency to the exaggerate and tell lies in the footsteps of the classic party media, with testimony of thousands of followers,media outlets, international bodies and human rights organizations, which consider Yekiti Media a reliable source for news and classified it in high degrees in realism and credibility terms, which was the most recent of it a research by Alternatives "Badael" organization to empowering civil society groups and organizations and to improve the knowledge base in Syria, which was supported by Hivos, International Organization, and a group of media experts under the title "Peace press or war press".
Also, all the cadres of the website are working voluntarily and without any payment or any support from any party or organization, and their main aim is tell the truth and expose the violations against the people from any side, and it seems that they raise the concern of the Democratic Union Party (PYD), which its violations is at the forefront of the most of the media outlets that work professionally, not just Yekiti Media, So PYD began to promote dangerous fabrications about the website as dealing with regional intelligence agencies that may have future consequences for the safety of the website's staff, especially the journalist Alan Salim Ahmed, who is detained by Asayish Democratic Union Party (PYD), and who everyone attests to his belonging to a national family par excellence.
We are in the management of Yekiti Media website inform our followers, all international bodies and Human and journalists rights organizations that our work in order to convey the truth in all transparency and professionalism will continue, , and call on them to intervene immediately to stand in the face of the Democratic Union Party (PYD) and to withdraw its grip on the media to exercise its activity, At the same time, we hold the Democratic Union Party (PYD) and its security system responsible for any harm or damage to our staff.
Yekiti Media website Management.
10 April 2017