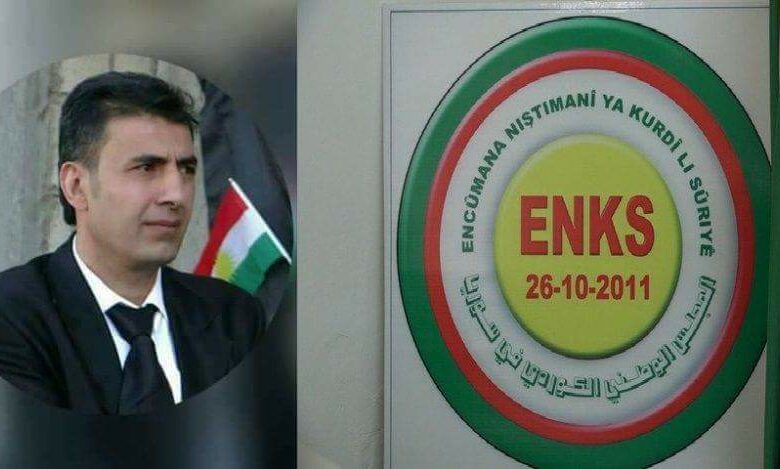 Yekiti Media
Asayish of the Democratic Union Party (PYD), closed the eastern local headquarters in Qamishlo city of the Kurdish National Council, (KNC) on Tuesday afternoon after a delegation from the General Secretariat of the Council accompanied by the office members opened it last Sunday.
Yekiti Media correspondent in the city, said that: a group of PYD's Asayish had closed the local headquarters again, adding that it had arrested Azad Omar, a member of the local committee of the Kurdistan Democratic Party-Syria, (PDK-S).
Asayish of Democratic Union Party, had opened offices of the Kurdish Democratic Liberal Party in Syria, (PDPKS) without any applying for license.