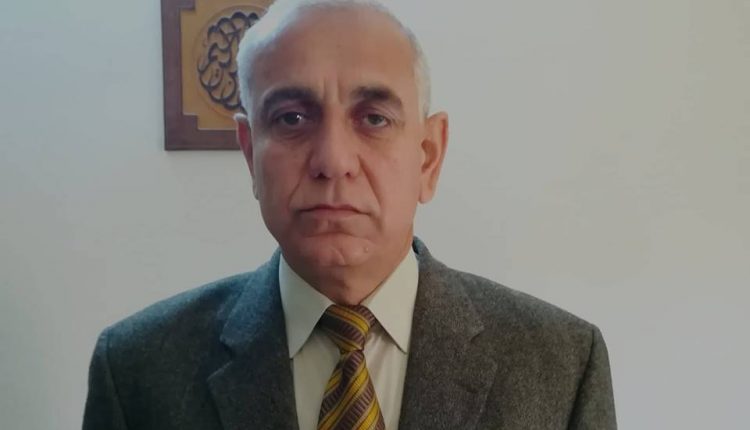 By American supervision  A new round of talks between the Democratic Union Party  and Kurdish National Council  ended.
"No signing took place because we will not sign on something while disagreeing on other issues. It has to be a complete agreement," Sulaiman Oso, a member of the Kurdish National Council  leadership told  on Saturday.
"We believe that unity should not be limited to [a] political position, but include everything: political, administrative, military, economic and security affairs," he said, adding that some "political understandings" were reached in the first phase of talks.
"Our new talks began on the basis of the Duhok agreement which says that there must be a 50/50 partnership between the PYD and its allies on one side and the Kurdish National Council  and its allies on the other side. We are going to talk about administrative, military, security and economic points as well," Oso added.
And About  Aldar Khelil's last comments Oso said  as "inappropriate,"  he said they do not serve the spirit of the ongoing talks.
"What Aldar Khelil said was not appropriate. Dialogues do not take place on television channels or other media outlets, but a place where there is international monitoring."
He hopes a deal will be reached soon to send a positive message to the international community.
"Kurds can have a unified position and it will send a message to countries in the region that we do not pose any threat to anyone," Oso added.
Rudaw English