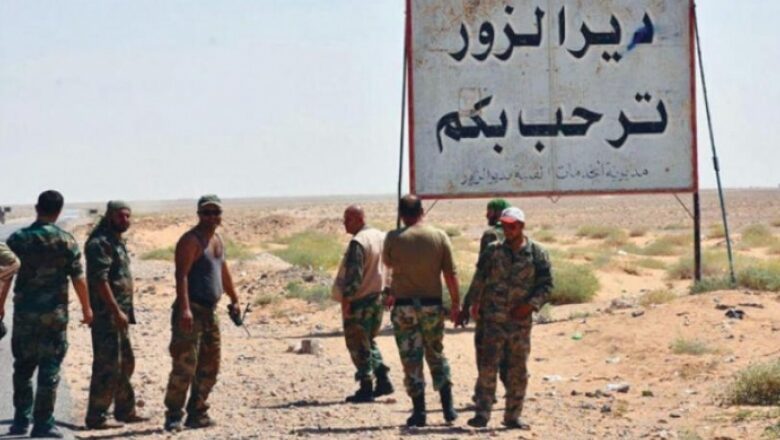 On Thursday, suspected United States-led International Coalition airstrikes on a hospital in Eastern Deir al-Zor governorate, Eastern Syria, killing dozens of civilians and Islamic State members.
The International Coalition against the Islamic State (ISIS) is a military coalition of 73 countries led by the United States, which allegedly restricts its military actions to fighting the Islamic State, but has also killed hundreds of civilians during its bombings on IS-controlled areas.
Local sources reported that suspected USA-led International Coalition warplanes raided a field hospital in the IS-controlled al-Shafah town, killing more than 45 people, including women, children, and medical staff. The air raids also killed IS members and injured others.
On Wednesday, the USA-Coalition bombed an IS prison in the village of al-Kashma near Deir al-Zor, killing about 100 prisoners and injuring about 50, including civilians and IS members.
The USA-led Coalition is supporting the Syrian Democratic Forces during the al-Jazeera Storm Operation against the last IS strongholds in Eastern Deir al-Zor.