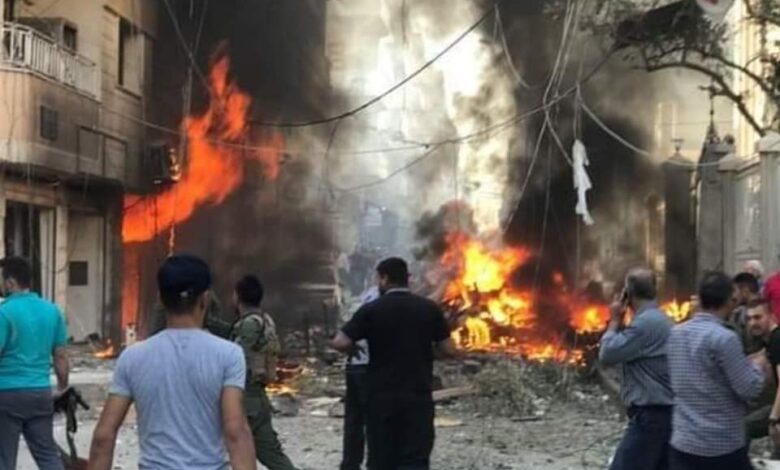 Terrorist explosions Thursday rocked the cities of Qamishlo and al-Hasakeh in Syrian Kurdistan by motorbikes and car bomb.
Three motorcycles exploded in Al-Hasakah this morning, two of them in Al-Salhiya neighborhood and the third in Al-Kalasa district.
In the evening, a car bomb exploded in Al-Wasta neighborhood near the Virgin Mary Church in which six civilians were wounded and the church building was damaged.
No one claimed responsibility for the terrorist bombings, but ISIS terror group has carried out similar attacks in the past.