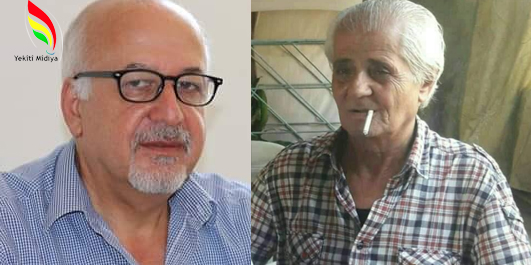 Breaking news
News
The gunmen in Afrin kidnapped an engineer and a doctor from the Kurds
Militant gunmen kidnapped a doctor and a Kurdish engineer in Afrin on Wednesday and Thursday.
On Wednesday, gunmen kidnapped Kurdish doctor Kamal Jaafar from his home in Afrin and demanded his family pay a ransom of 3,000 US dollars.
On Thursday, the military police raided the office of the local council in Afrin and arrested the Kurdish engineer Khosnav Hamo and took him to an unknown destination.
The armed militias of the Syrian opposition, which the Turkish army participated in the occupation of Afrin, doing murder, kidnapping and torture on a daily basis since March 2018.