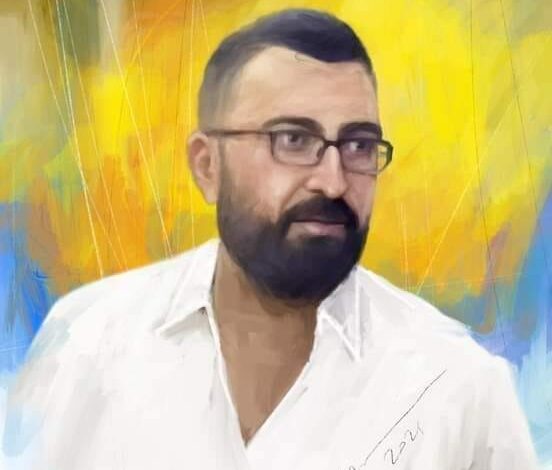 Breaking news
News
The international community calls for an investigation into the murder of Amin Issa in the prisons of the Democratic Union Party
Yekiti Media
The United States of America and the United Kingdom of Great Britain demanded an immediate and transparent investigation into the case of the murder of the young Amin Issa Al-Ali's under torture in the prisons of the Democratic Union Party.
The US Embassy in Damascus said on its Twitter account: The United States is deeply concerned by reports of Amin Issa Al-Ali's death while in SDF custody. We call for an immediate and transparent investigation. Anyone​ determined to be responsible for abuse or mistreatment of detainees must be held accountable.
The British envoy to Syria also demanded an investigation into the case and said: Concerned by reports of the death of Amin Issa al-Ali whilst in the custody of local authorities in north-east Syria. We call for a full and transparent investigation into the circumstances.
On May 22, 2021, gunmen from the Democratic Union Party arrested the young Amin Al-Ali's in the city of Al-Hasakah, and on June 28, 2021 his body was handed over to his family, after he was killed under torture and his body had signs of torture.
The case of Amin Al-Ali's murder turned into a public opinion issue, and the Kurdish National Council, the martyr's family, the Progressive Democratic Party, politicians and media activists demanded an investigation and the perpetrators brought to justice.
It is noteworthy that the Democratic Union Party did not issue an arrest warrant against Amin Al-Ali, did not submit it to the courts, and did not provide him with medical drugs, as he suffers from thyroid disease and was subjected to severe torture that led to his death.